Trusted New Hampshire Security Company
Home and business owners in New Hampshire face several security issues and threats for their property. Reliable security systems will keep your home, family, tenants, or, business completely safe and protected.
JCSN Systems LLC is a trusted security company, serving Southern New Hampshire. We provide system installation, maintenance and repair for alarm systems, surveillance, access control and intercom systems for homes and businesses. Independently and locally owned and operated, our company is built on the principles of customized service, human connection and quality workmanship.
10+ Years of Providing Residential & Commercial Security Services in New Hampshire
We provide durable and effective security systems to New Hampshire homeowners, multi-tenant properties, and businesses of all sizes. Honesty, transparency, efficiency and competency guide and motivate us to deliver the highest quality of customer service to keep you, your loved ones and your possessions safe and secure.
JCSN has built a reputation of mutual trust with our clientele. Our security services are rendered on the following foundational principles:
Custom Design
Our security company realizes that not all customers have the same security requirements. Understanding the distinct needs of families and businesses enables us to customize our products. We ensure that the system you need is the one you get for your New Hampshire property.
A Human Touch
Giving our customers the ability to reach us at any moment truly matters. We guarantee direct access to our security company for any reason – whether addressing concerns, sharing feedback, or simply offering peace of mind. Each and every call we receive is important, and we value personal connection with our New Hampshire customers.
Quality Workmanship
At JCSN Systems we stand behind our security products and our services. Our team doesn't cut corners or take shortcuts that lead to unfavorable outcomes. We pride ourselves on these standards and find that most of our New Hampshire-based customers retain our services despite no long term contract requirements.
Providing Security Solutions to New Hampshire

We provide commercial and residential security for Southern New Hampshire, including the following cities and towns:
Manchester
Concord

Portsmouth

Nashua

Dover
Rochester

Exeter
Salem

Tilton

Laconia
Satisfied Customers..
"I was contacted quickly by Jim, the owner. We had an alarm system, but were interested in something with wi-fi capability so we could monitor and control the system remotely. He described the options, and I was happy with his suggestions and the cost. He did the installation within a couple of days, and everything went perfect. In the process of testing some of our original equipment, Jim discovered that two of our critical zones weren't working at all. Jim's cost on the monitoring was also a significant savings over what our previous alarm company was proposing. I would highly recommend Jim."
Get a Free Estimate 
JCSN Systems provides security services to New Hampshire home and business owners to keep them completely safe and protected. For a free estimate, call (888) 708-5899 or fill out the form below.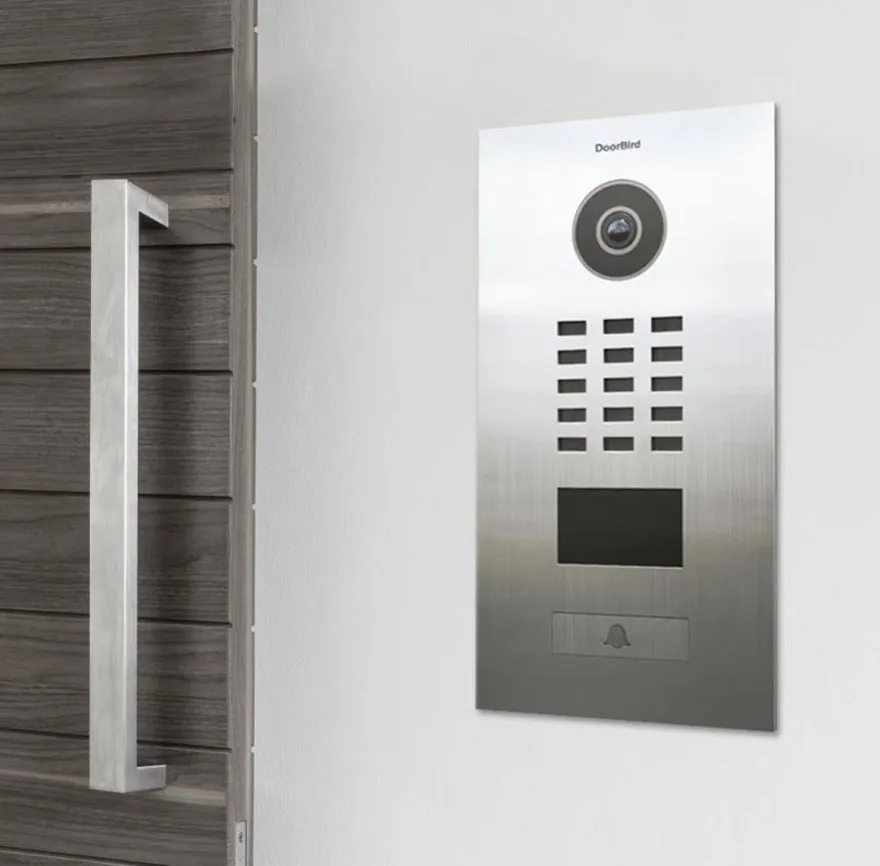 Get Peace of Mind
JCSN Systems provides Surveillance, Intercom, Access Control, Security and Monitoring services across Massachusetts and New Hampshire.