Trusted Home Security in Massachusetts
The security and safety of you and your loved ones is our number one priority. A home security system provides peace of mind that whether you are home or away, you are protected. We at JCSN Systems know you cannot put a price on home safety. The assurance of your well-being and protection is what we offer at competitive yet affordable prices. Learn more about residential security for your Massachusetts home and property.
The Future Begins With Home Security.
Our
Residential
Security
Services
For over 10 years, JCSN has helped homeowners in Eastern Massachusetts and Greater Boston find the right security solution to keep their family safe and protected. Systems can vary in complexity and features, and the right solution depends on your family's specific needs and lifestyle. Our professional team provides installation, maintenance, and repairs for the following home security systems:
Home surveillance systems allow homeowners to protect their family members, possessions, and property from intruders.
If you need a surveillance system for your Massachusetts home, a security professional from our team can help you find the best solution for your family and lifestyle. Our home surveillance systems can vary in complexity and features. Call us for installation, maintenance, and repairs.
Monitoring services are invaluable for homeowners and typically involve real-time monitoring of your home and property.
If you need monitoring services for your Massachusetts home, our team of reliable security professionals provides monitoring services and 24/7 alarm monitoring.
Home alarms scare off burglars and alert those necessary for a break-in. Protect your home with a reliable burglar alarm system.
If you're looking for a replacement, we provide high-quality burglar alarm systems that our team can install. If you're experiencing issues with your alarm, our security team can repair bad wiring and test faulty parts.
Fire and smoke detectors are essential for family safety, so it's important to have them tested to ensure they work!
Our team provides professional installation, replacement, and repair for homeowners in Eastern Massachusetts and Greater Boston.
Who We Serve
We are a home security company based in Massachusetts serving Eastern Massachusetts, Metro Boston, South Shore, North Shore and Southern New Hampshire.
Happy Clients
Here's what other Massachusetts families and homeowners are saying:
"My wife and I hired JCSN four years ago to install a security camera system for our home and property. He did a great job, an expert in his field along with quality workmanship. Recently we upgraded our system, Jim and his son Jamie did a great job. We are very happy with JCSN Systems, if you're looking for home security services in Greater Boston, we highly recommend them."
– JN, Boston, MA
Get a Home Security Free Estimate
Keep your family and possessions safe and sound. Contact us today for professional Massachusetts home security system installation and monitoring. To get started, call us at (888) 708-5899 for a free estimate or fill out the form below.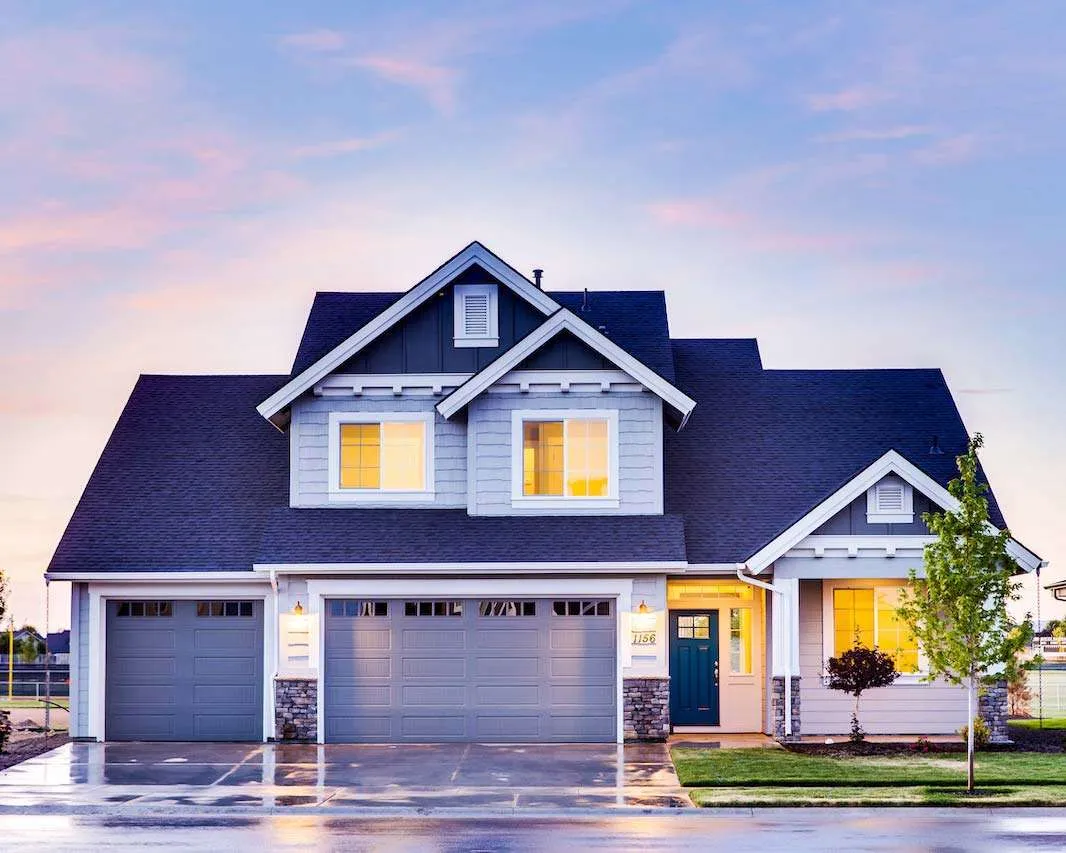 Get Peace of Mind
"Jim was professional, knowledgeable, and I would highly recommend him. JCSN SYSTEMS was a positive experience all the way around."