Trusted Home Security in Massachusetts
The security and safety of you and your loved ones is our number one priority. A home security system provides peace of mind that whether you are home or away, you are protected. We at JCSN Systems know you cannot put a price on home safety. The assurance of your well-being and protection is what we offer at competitive yet affordable prices. Learn more about residential security for your Massachusetts home.
The Future Begins With Home Security.
Our
Residential
Security
Services Include:
Who We Serve
We are a home security company based in Massachusetts serving Eastern Massachusetts, Metro Boston, South Shore, North Shore and Southern New Hampshire.
Get a Home Security Free Estimate
Keep your family and possessions safe and sound. Contact us today for professional Massachusetts home security system installation and monitoring. Call us at (888) 708-5899 for a free estimate or fill out the form below.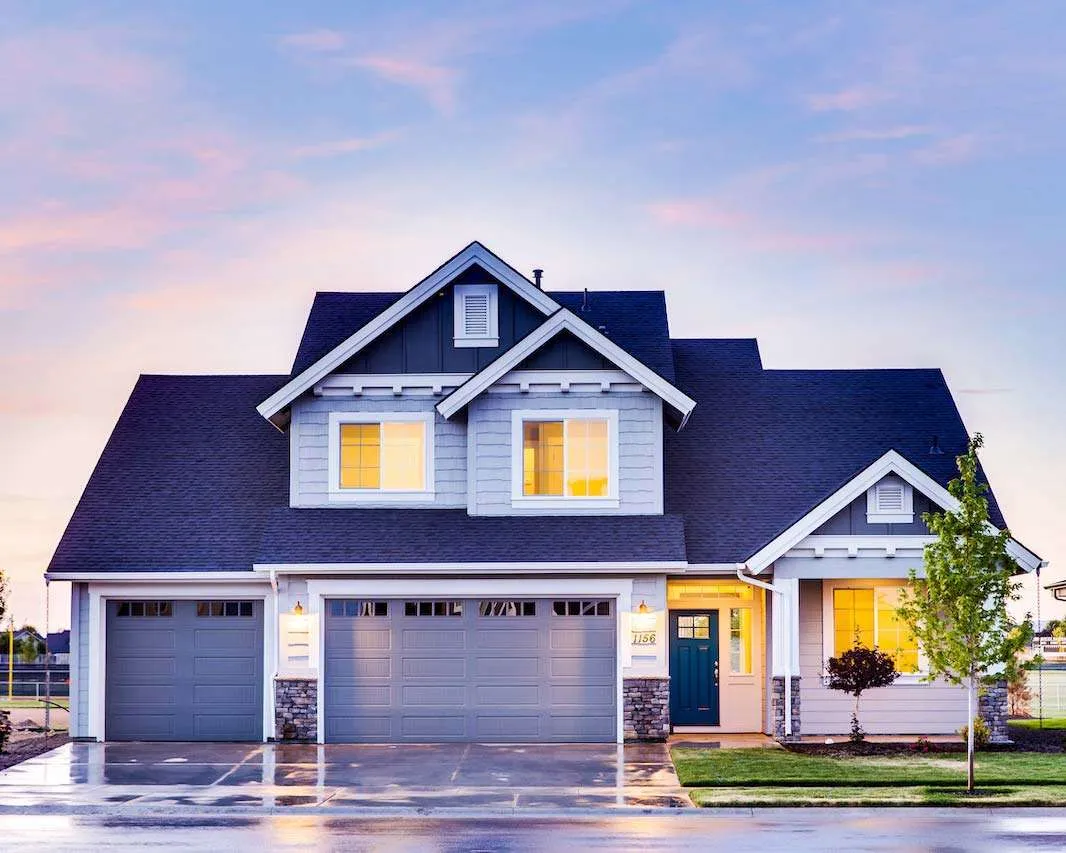 Get Peace of Mind
"Jim was professional, knowledgeable, and I would highly recommend him. JCSN SYSTEMS was a positive experience all the way around."