JCSN Systems ComMercial Security
There are two things all small, medium and large business owners in Massachusetts have in common – the need to make profit and the need to keep their businesses safe and secure from outside interference, accidents and hazards; this is something that all businesses should take very seriously.
Why Massachusetts Businesses Of All Sizes Need Security Systems In Place
Build Customer Trust: Massachusetts-based businesses that have active security systems in place such as Surveillance Cameras, Access Controls and Burglar Alarms, will no doubt be more appealing to clients looking to carry their business to an organization that covers all their bases.
Employee and Client Safety: Proactive measures must be taken to keep your employees and customers safe while on your premises, to avoid liability, and most importantly, to maintain a good reputation.
Insurance: Possibly reduce your insurance premiums by putting systems in place to actually mitigate risks and liability against your business.
Our
Business 
Security
Services Include:
Providing Commercial Security Solutions to Eastern Massachusetts & New Hampshire
North Shore

Greater Boston

Metrowest

Merrimack Valley

South Shore
Get a Free Estimate on Commercial Security Solutions
Keep your employees and place of work safe and sound. Learn more about commercial security in Massachusetts and New Hampshire. For a free estimate, call us at (888) 708-5899 or fill out the form below.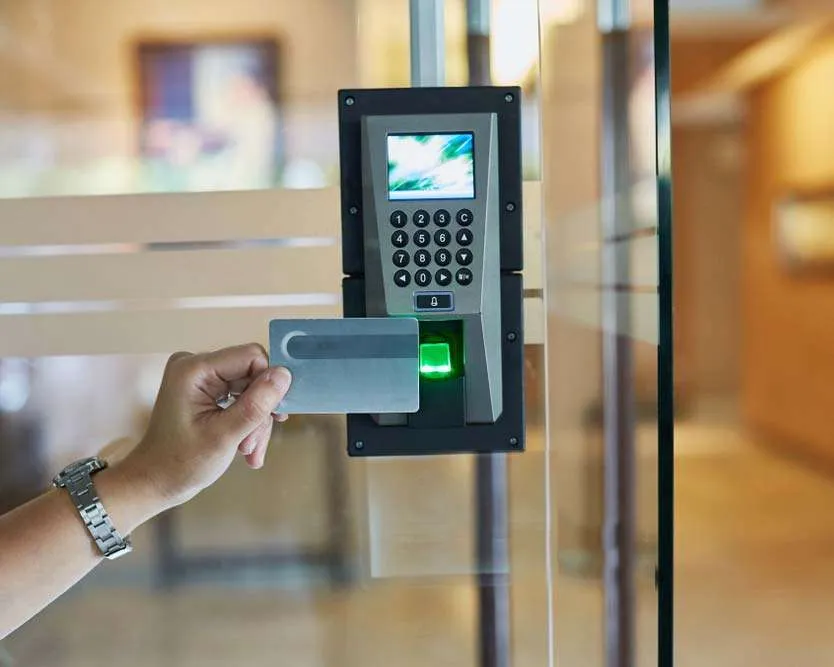 Keep your business safe & Secure
JCSN Systems provides the best business security services in Massachusetts and New Hampshire.