Trusted Massachusetts Security Company
Home and business owners in Massachusetts face several security issues and threats for their property. To keep your family, tenants, and possessions safe and protected, you need reliable security.
JCSN is an independently and locally owned and operated company, and a trusted leader in security system installation, maintenance and repair. We are built on the principles of customized service, human connection and quality workmanship. For over 10 years, we have provided durable and effective security services to Massachusetts and Southern New Hampshire homeowners, multi-tenant properties, and businesses of all sizes. Honesty, transparency, efficiency and competency continue to guide and motivate us to keep you, your loved ones and your possessions safe and secure.
JCSN has built a reputation of mutual trust with our clientele, and for good reason. Our security services are rendered on the following foundational principles:
Custom Design
At JCSN Systems, we realize that not all customers have the same security requirements. Understanding the distinct needs of individuals and businesses enables us to customize our products. Our company ensures that the security system you need for your Massachusetts property is the system you get.
A Human Touch
Giving our customers the ability to reach us at any moment truly matters. We guarantee direct access to us for any reason whether addressing concerns, sharing feedback, or simply offering peace of mind. Every call is important and we deeply value this personal connection.
Quality Workmanship
At JCSN Systems we stand behind our products and our services. We are not interested in cutting corners or taking shortcuts that inevitably lead to unfavorable outcomes. We're a company that prides ourselves on these standards and find that most customers retain our security services despite no long term contract requirements.
Commercial & Residential Security Company in Massachusetts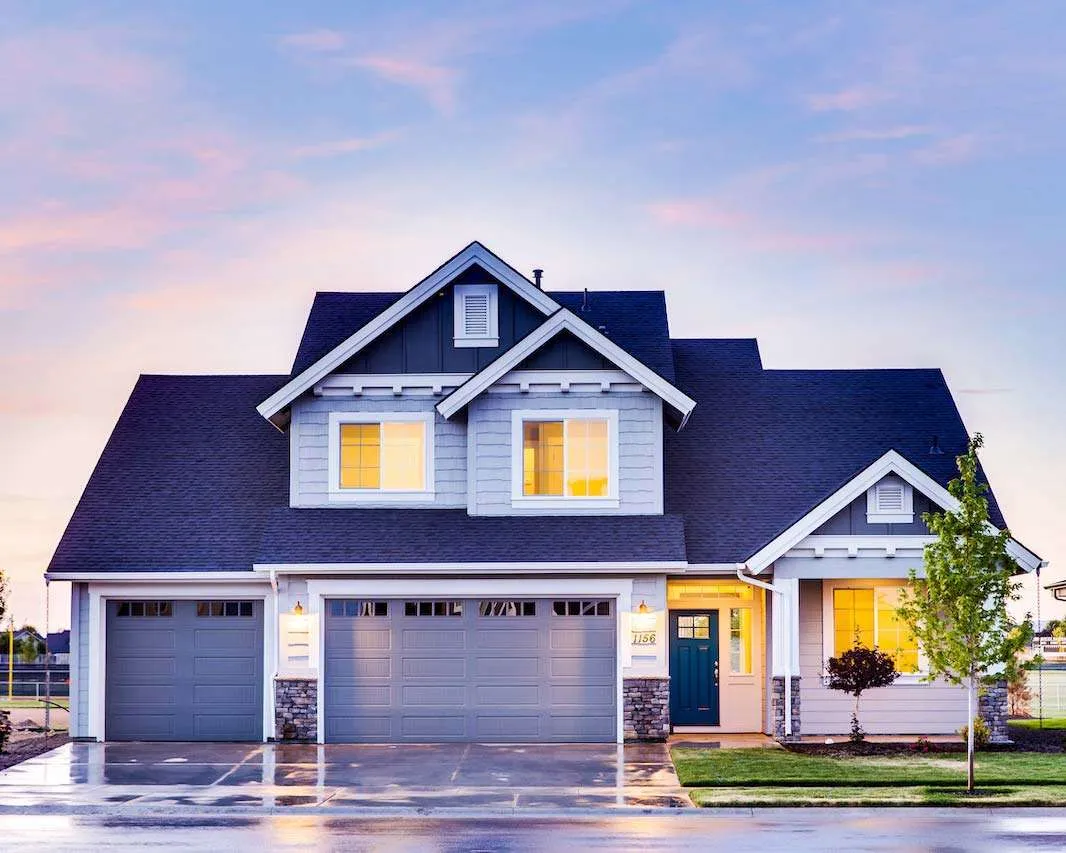 Providing Security Solutions to Eastern Massachusetts and New England
North Shore

Greater Boston

Metrowest

Merrimack Valley

South Shore

Southern New Hampshire
What People Are Saying..
We have a perfect five star rating on Google.
"I am very happy that I hired JCSN to do the wiring, installation and programming of the system controller, keypad and replacement of smoke alarms. What I liked most about working with Jim is that he is very responsive – returns the call right away and does not hesitate to get the work done even if it is a weekend. When it comes to security, they know their stuff!"
– N.J., Boston, Massachusetts
Get a Free Estimate 
Our security company provides services to ensure your Massachusetts home and business is completely safe and protected. For a free estimate, call us at (888) 708-5899 or fill out the form below.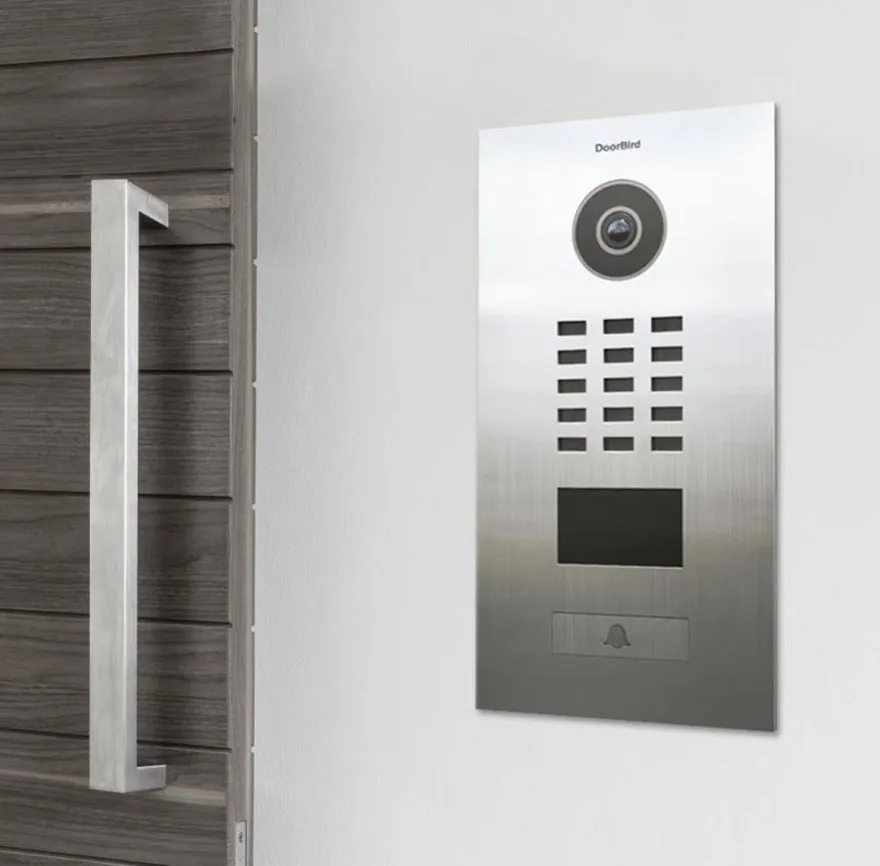 Get Peace of Mind
JCSN Systems provides Surveillance, Intercom, Access Control, Security and Monitoring services across Massachusetts and New Hampshire.